Beijing Huakangda Computer Technology Co., Ltd. (HKD) was a joint venture company established in 1994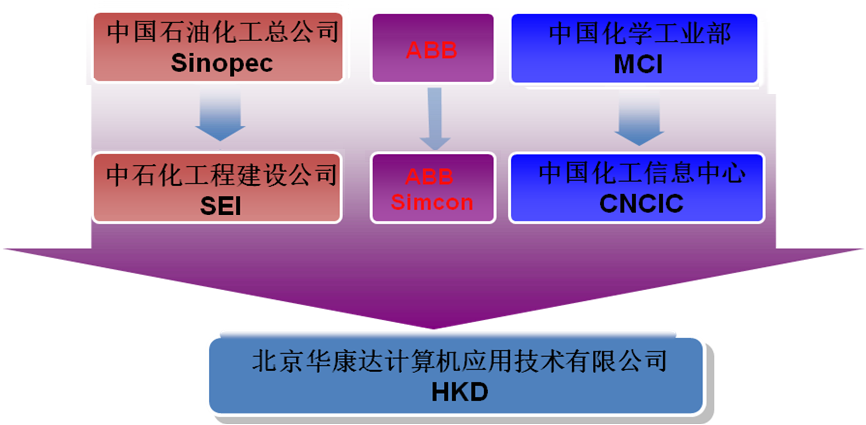 HKD has been a wholly foreign owned enterprise by RSI in China since 2010.
Over the past 20 years, HKD has gradually updated its simulation technology by learning the advantage international technologies, researching and development proprietary technology, promotion various application of simulation products, and improvement engineering service continuously. And now HKD has extended its business from OTS to the information integration, the process control, virtual plant, emergency plan drill, courseware development, and college training devices construction. The field that HKD process simulation involved has been extended from the refinery, petrochemical, chemical, to oil & gas, LNG, coal chemical, power plant, power station, nuclear power and other process industries.