HKD is a joint-venture company established in 1994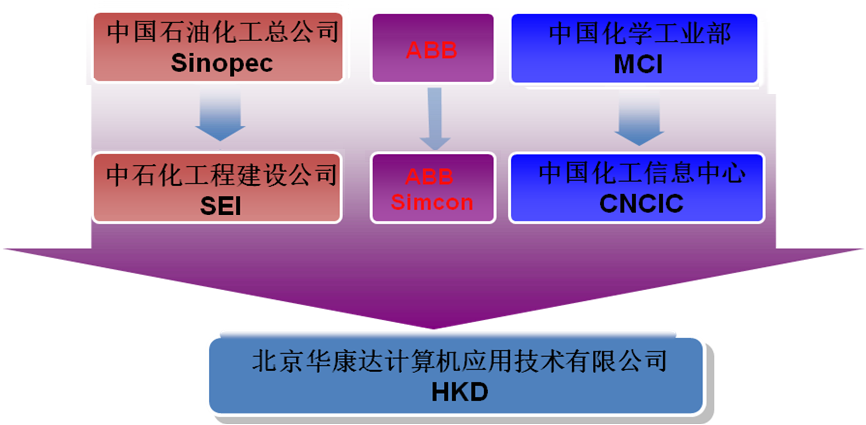 HKD is an entirely foreign-owned company by CORYS.
Over the past 20 years, HKD has gradually updated its simulation technology by learning the advantage of international technologies, researching and developing proprietary technology, promoting various applications of simulation products, and continuously improving its engineering department. Today, HKD has expanded its OTS activities to include information integration, process control, virtual factory, emergency plan exercise, courseware development and construction of university training devices. HKD's process simulation domain ranges from refinery, petrochemical, chemical, oil and gas, LNG, coal chemistry, to power plants, nuclear power plants and other process industries.
The main characteristics of HKD process simulation are the application of 3D virtual reality in OTS and OTS application on Internet.
The history of HKD simulation technology development: