Beijing Huakangda Computer Application Technology Co., Ltd. (HKD) had become an individual proprietorship by RSI, a French corporation, since 2011. RSI is a branch of Institute of France Petrochemical (IFP) which is specializing in petrochemical process technology research and development.
HKD was a joint venture which was established by ABB Simcon of USA, Sinopec Engineering Inc. (SEI) and China National Chemical Information Centre (CNCIC) in 1994, and is a high-tech enterprise which registered in Beijing Zhongguancun Technology Zone. As one of the leading domestic experts and providers, HKD has developed more than 20 software products with property authority since its establishment. And HKD was also an engineering service center of RSI in the Asia Pacific region, undertaking its engineering simulation service to the global world.
HKD headquarters in Beijing, and owns Xi'an Branch. There are a total of more than 100 employees, of which about 70% engineers were qualified in professional backgrounds of chemical engineering, petrochemical, automatic control, computer science, network technology, energy engineering, and power engineering, about 50% engineers have master's or PHD's degree, about 45% with the qualification of senior engineers, and about 50% ones had overseas workinng experience.
HKD Beijing Office & HKD Xi'an Office:

RSI, as a IFP subsidiary, is specially engaged in process simulation research and control simulation, not only to provide the service of dynamic simulation study for IFP process technology, also provides products or services on dynamic engineering study (DES), operation simulation training (OTS), and production management (PMS) for various international oil & gas, petrochemical enterprises. After nearly forty years of development, through mergers and investments on many simulation companies internationally, RSI has become the largest process dynamic simulation group in the field of energy industry.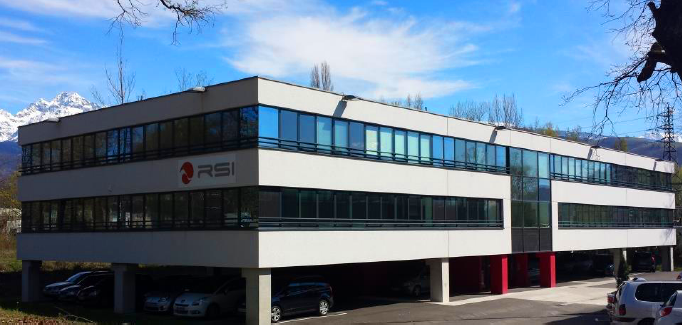 IFP is a France state-owned research institution, which is specialized in oil and gas, petrochemical and other energy field process technology research and promotion, and provides varieties of process license, such as aromatics, oil refining, coal liquefaction, etc..